Episodes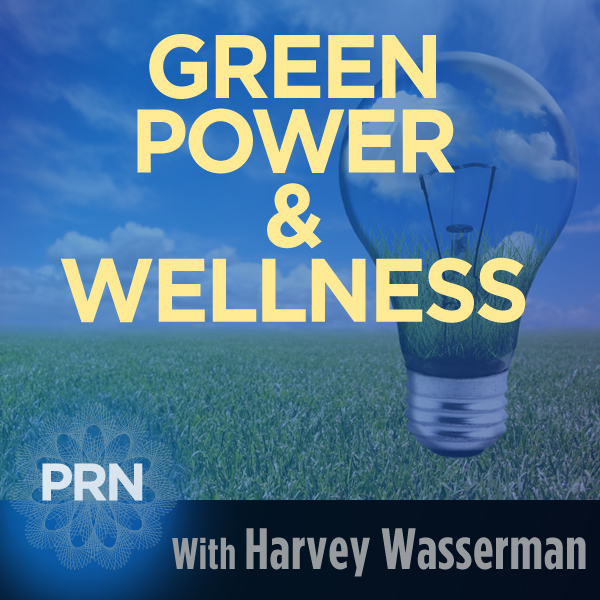 Monday Nov 26, 2012
Monday Nov 26, 2012
LEGAL MARIJUANA, NO MORE DRUG WAR & A NEW DAWN FOR DEMOCRACY with HarveyW, Bob Fitrakis, Sheila Parks & Cliff Arnebeck.  Colorado and Washington state have become the world's first governments to legalize pot.  So the prospect for ending the drug war brings with it the re-enfranchisement of millions of African-Americans, Hispanics and young people brightens.  Listen in as the election protection movement now looks to banning electronic voting machines in a far freer world.
Monday Nov 19, 2012
Monday Nov 19, 2012
ELECTION THEFT, ELECTRONIC & OTHERWISE - HarveyW is joined by Bob Fitrakis & Victoria Collier to continue our pathbreaking exploration of the the past, present and future integrity of our electoral process.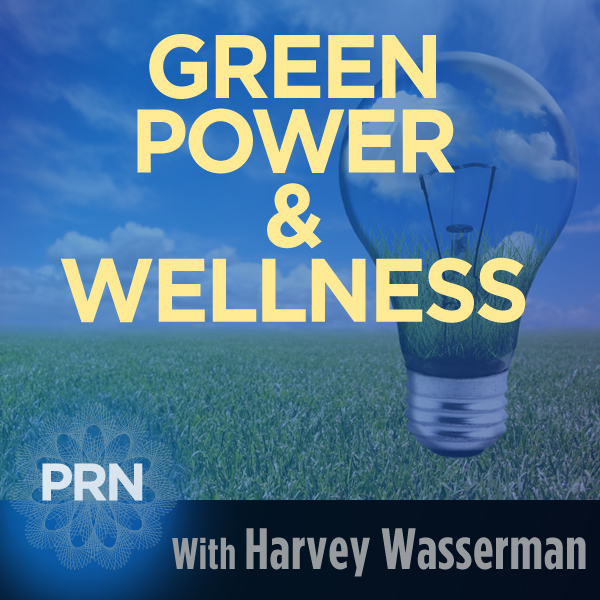 Monday Nov 12, 2012
Monday Nov 12, 2012
ELECTION PROTECTION TRIUMPHS IN 2012 as HarveyW is joined at the Green Power & Wellness Show by Bob Fitrakis (
freepress.org
), Brad Friedman (
bradblog.com
) and Washington writer Andrew Kreig.  A rising social movement has shone the bright light on "Jim/Juanita Crow" disenfranchisement and electronic vote theft.  But will the movement win us fair, reliable elections by 2016.  You can hear it all at ???